Small businesses are integral to the fabric of communities across the United States. Latine entrepreneurs are vital not just to provide goods and services to their immediate surroundings but also as the glue that keeps people together. Enter Jefeando, a series that spotlights Latine small business owners and their importance to the culture; sharing a love for their customers, a desire to give back to those in need, and the use of technology to the fullest of its capabilities. They are part of the Meta Elevate community, which offers "Black and Latine & Hispanic business owners and communities the resources, education, and support to help support [their] goals." Meta Elevate represents a boost to their hard work and business strategies.
Mezcal is not just a business for Rosalinda and Elizabeth Mendoza, it has been part of their history even before they were born. Launching an artisanal mezcal brand was perhaps inevitable as it allows them to connect with their identities and spread the word to others around them. In their journey, they have built strong relationships both in their hometown and their parents' place of origin. It has not been easy but their commitment to community and culture has made it possible for them to fulfill their mission as Mocel Mezcal.
Rosalinda and Elizabeth's parents were both farmworkers from Michoacan, Mexico who migrated to Washington State. The sisters grew up splitting their time between the rural parts of both regions. It's here that the seeds of their future were planted and they found a passion that would lead them to the agave fields of Michoacan 
Although Oaxaca is better known as a mezcal producer, Michoacán has its own centuries-old tradition with the spirit. Joining a co-op, the Mendozas founded Mocel Mezcal to import the product to the U.S. Additionally, they formed a partnership with Michoacan mezcaleros to help them navigate the red tape to commercialize their product.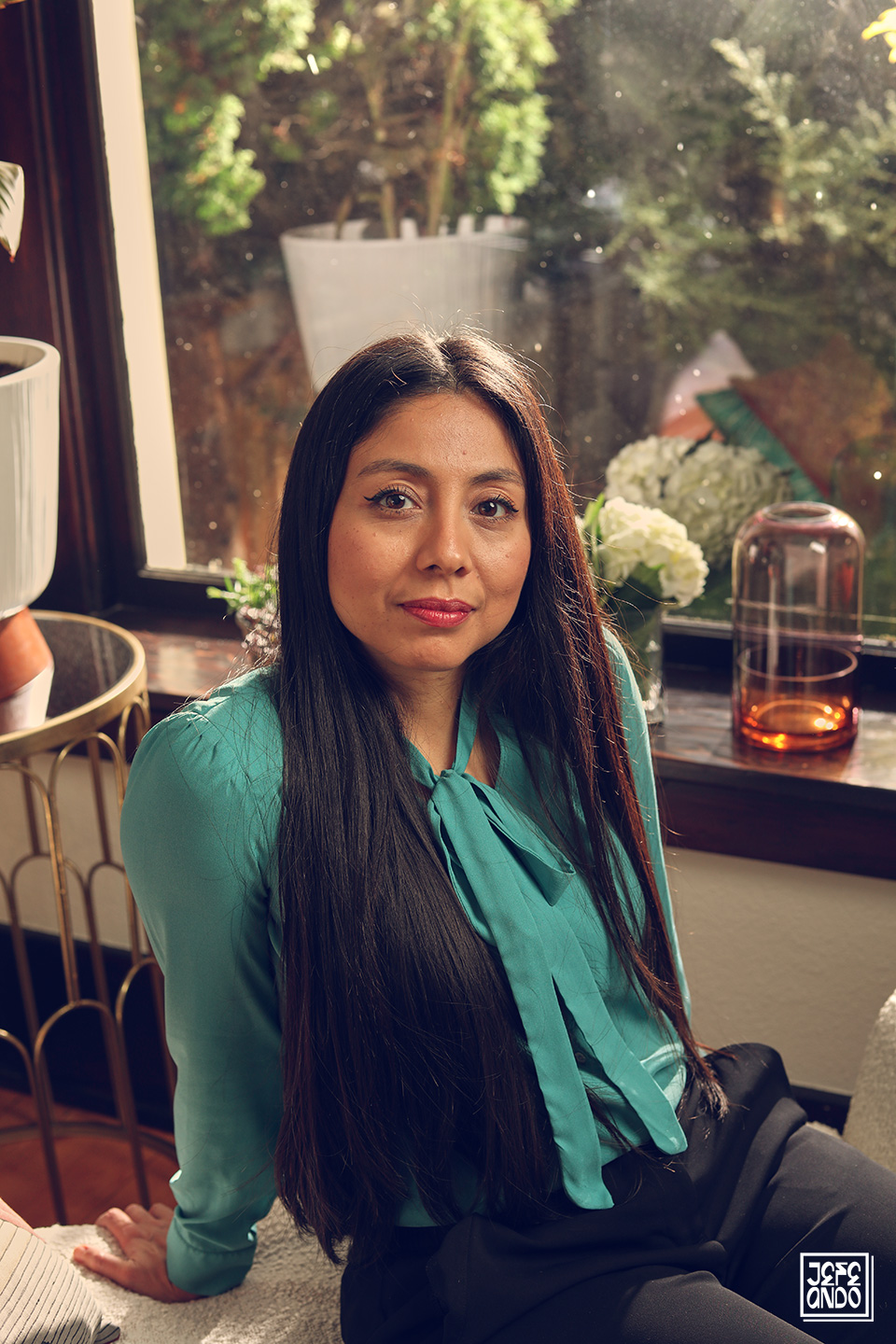 Mocel specializes in small-batch artisanal mezcal bottled in handmade ceramic containers with exquisite artwork. Rosalinda Mendoza says they were inspired to start the company to put Michoacan mezcal on the map and ensure the U.S. mezcal culture developed in a way that honored the age-old tradition and the mezcaleros who produce mezcal. The endgame for the Mendozas is to give mezcal its place in the pantheon of alcoholic beverages. "We want to ensure that the mezcal culture in the United States considers the 400 years of artisanship and the way it brings people together," says Mendoza. "If we don't tell our story, someone else will. I am proud that through Mocel, we are sharing a new perspective and a sliver of Mexico that is less known and yet so beautiful."
Trust is a crucial factor. Mendoza says that they have established a strong relationship with the mezcaleros families in Michoacan to work closely with them, respecting Michoacan traditions and continuing to distill part of the production for the community's own consumption. "This community is self-sufficient and entrepreneurial," says Mendoza. "They know how to keep their traditions despite the obstacles." Mocel partnered with mezcaleros to secure the certificate of origin—without it, it cannot be sold with the name "mezcal"—as well as importing and selling the product.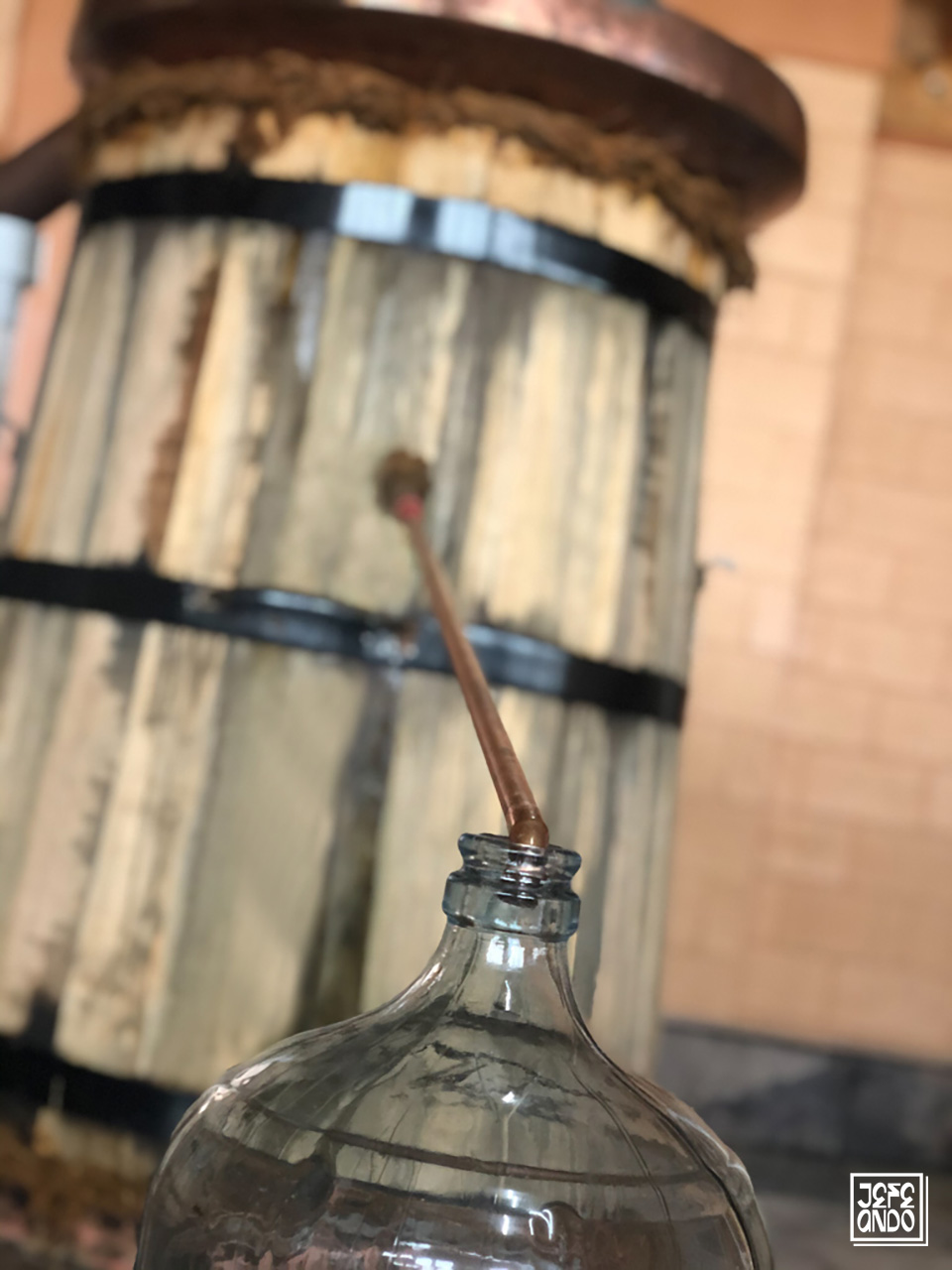 Their community extends beyond the fields in Michoacan. Mendoza recognizes that they are part of a larger community of Latine businesses in Washington State. "It's in our DNA to seek and build a community," she says about Latine people. Mendoza attests to receiving mentoring from more experienced entrepreneurs in their network to make it as a small business. Giving back to this community is as important to them and challenging prejudices are just as high on the list. "We're used to being the only female or only Latina in the room, but we see this as an opportunity to challenge perceptions and to help change minds regarding  who we are," Rosalinda tells us. "Telling our story through Michoacan mezcal as Latinas is critical. We are proud to be part of the Latine business community and to give visibility to our incredible entrepreneurial community. We grew up in a rural community in Washington State with a significant Mexican immigrant population where there weren't very many resources, and yet they built successful small businesses. We are excited to continue that legacy of spurring economic growth in rural communities."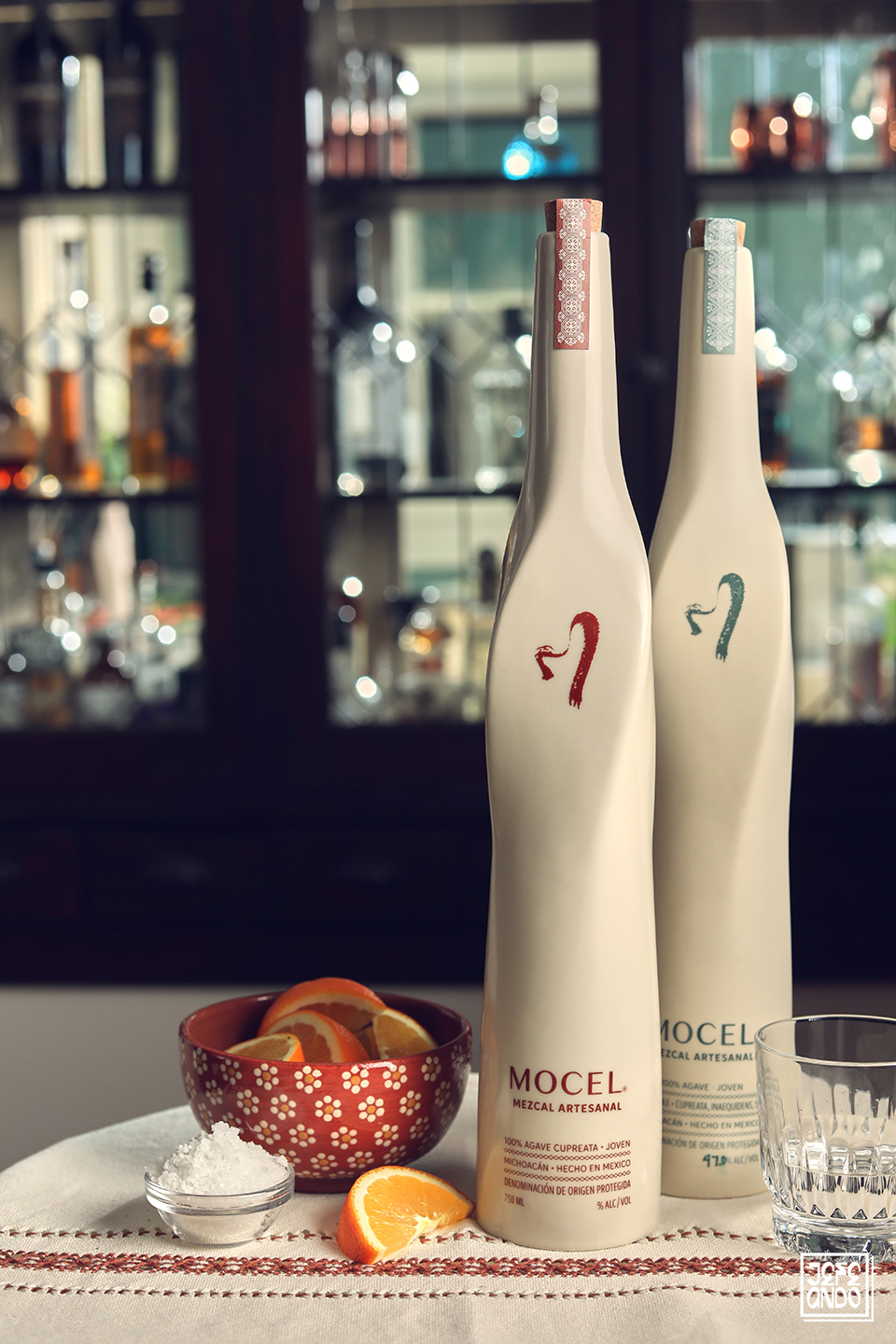 Mocel Mezcal began in 2017 and they are about to release their first batch to the public in late 2021, this time has been marked by quite a few obstacles. Just as they were setting the wheels in motion, the COVID-19 pandemic hit and shut the world down, making it difficult to travel to the agave fields in Michoacan. There were other setbacks. Mocel uses handmade ceramic bottles—with a design that incorporates traditional art from the Michoacan region—due to the shortage of supplies; the provider couldn't deliver their product. Through consultations with mentors and perseverance, Mocel Mezcal got back on track to deliver their first batch to the public.
A huge resource for Mendoza and her team has been technology. Describing Mocel as a "digital native brand," Mendoza used tools like Whatsapp to effectively communicate with mezcaleros and  suppliers in Michoacan when air travel became difficult and their current launch strategy involves influencers and social media. Additionally, the product will be available for purchase online. "Technology is vital to cut through the noise, it has to be integral to reach our customers" Mendoza says.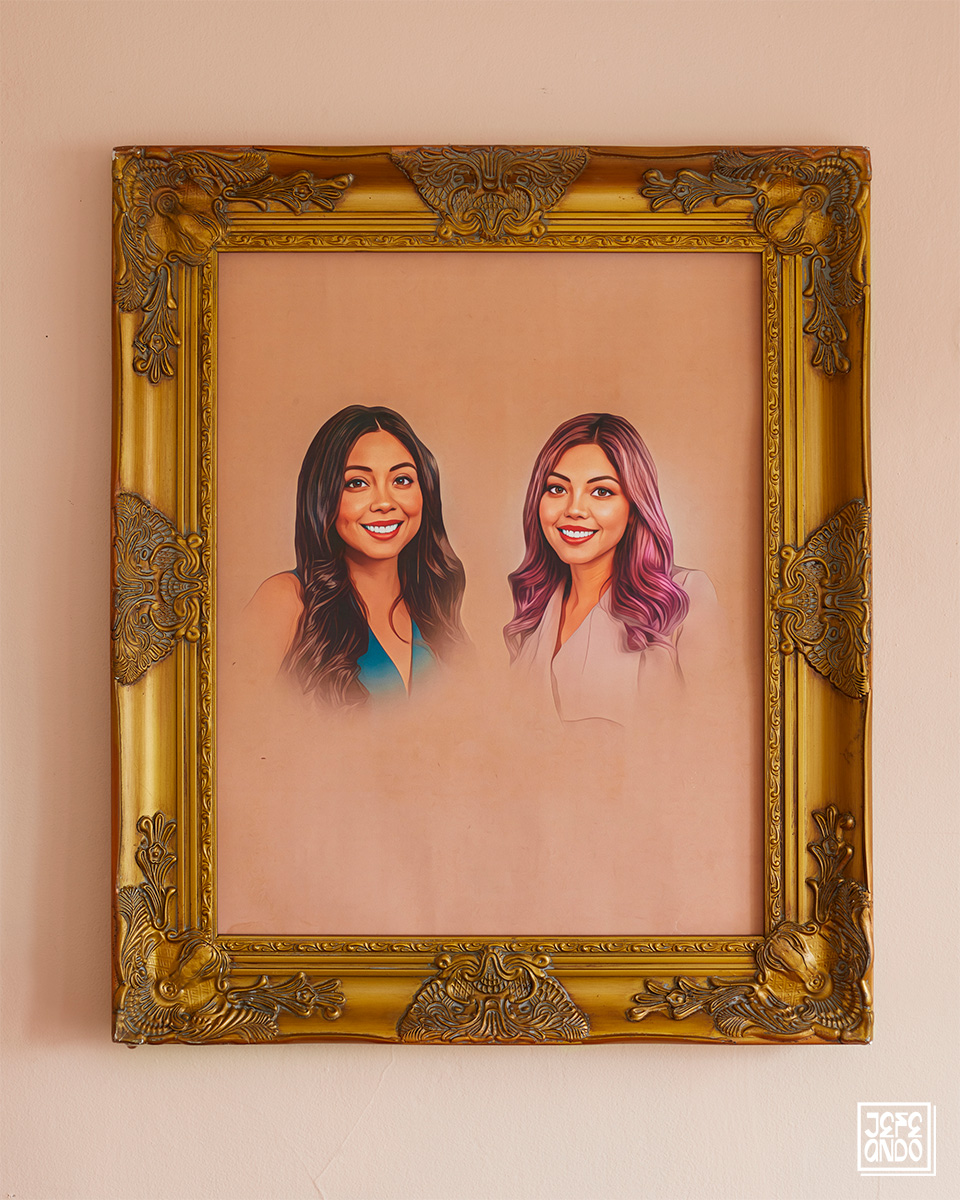 It hasn't been smooth sailing for Mocel Mezcal but their journey has made them who they are. "After everything we went through, we can handle anything now," Mendoza says. Through their community and use of modern tools, Mocel has managed to pursue their collective dream and fulfill their mission, as Mendoza puts it. "Mocel Mezcal is about connection—connection to the land, the people around you, and to this incredible heritage that we have in Michoacan."